Gross motor skills are crucial in a child's development and are essential to progress their natural abilities later in life.
HenderCare Paediatric Physiotherapist, Madeline, explains how important motor skills are to a child's development:
"The development of muscle strength, balance, and independent mobility skills plays a crucial role in children becoming active explorers of their world.
Gross motor skills are also important for developing independent self-care skills, interacting with peers during play, and encouraging active lifestyle patterns".
'Animal Walks' are an imaginative play used to develop children's gross motor skills and assist with strength/coordination.
Below are some activities to try at home:
Crab walk: used to improve core and hip strength, as well as coordination.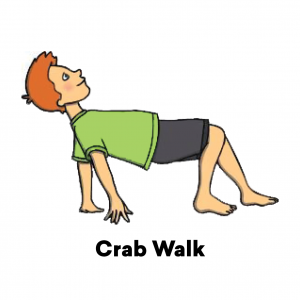 Bear Crawl: used to improve coordination and core/arm strength.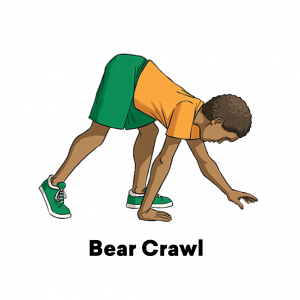 Frog Jumps: used to improve leg strength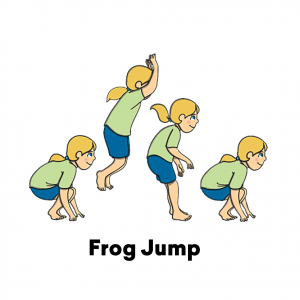 Madeline regularly uses imaginative play with her clients.
"Imaginative play is not only a fun way to engage children in an activity, but it also facilitates social and emotional development."
If you or a loved one needs physiotherapy services, you can check out more information about what we offer at HenderCare by clicking here or call our team on 1300 764 433.