Front and centre as an ideal career was the healthcare industry, and the article's star was none other than HenderCare's own valued Care Attendant, Christine.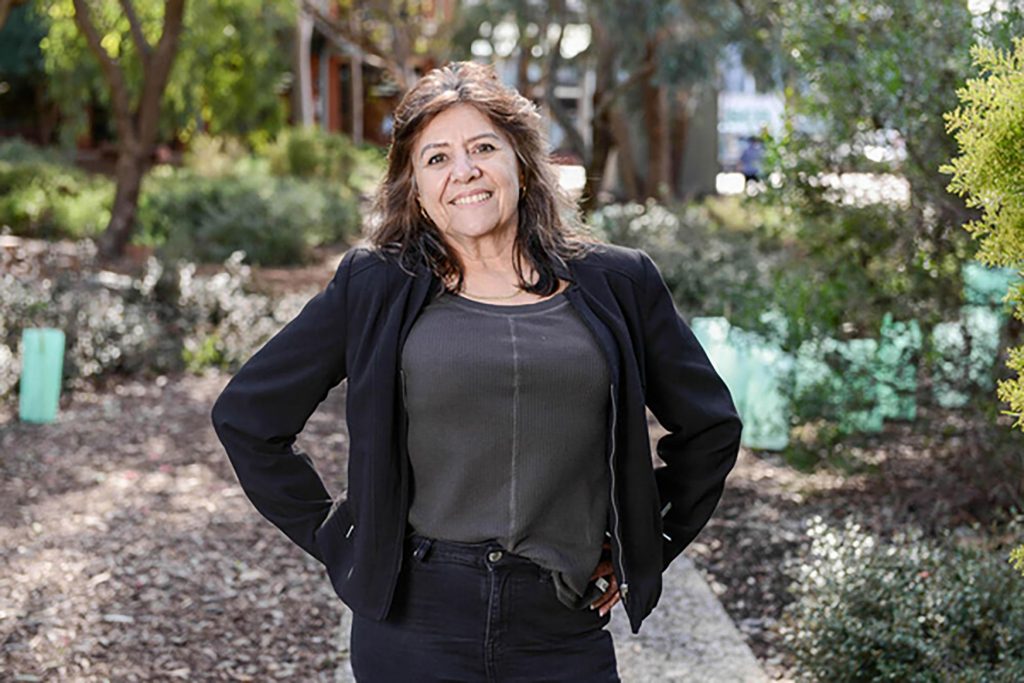 First hearing about careers at HenderCare through her daughter, who also works for us as a Youth Worker, Christine decided to pursue a career with us. She believed that her life experience gave her practical skills to help others, stating, "being a mature aged worker is a good fit for the community sector because we have a wealth of knowledge… I had a lot of transferable skills including communication, organisation, time management and occupational health and safety."
Christine loves her role, finding it to be a professionally and personally rewarding career, "I love what I do and being able to help others live a better life is incredible." Christine added that the unique employment offering from HenderCare is a bonus: "HenderCare has allowed me flexibility in the workplace. I can work more or less to fit in with my lifestyle."
The productivity commission forecast that by 2050, Australia may need almost one million care workers to meet demand, making it a significant growth area of employment. Another notable benefit to working in this industry is the essential nature of the work, as demonstrated during the pandemic; when other businesses closed and people lost their jobs, HenderCare's workers continued to provide services, even during lockdowns.
For any mature-aged workers considering a career switch, our HR Advisor, Rosemary Hawker makes it clear – "it's never too late to apply! It's an industry with a lot of growth, so there are a lot of career opportunities. We welcome the useful skills that a mature-aged worker can bring to our clients and organisation."
With roles across Australia, anyone interested in joining our team should check out the available positions here or call and speak with our HR team for further info on 1300 764 433.
For a link to The Advertiser article, please click here.