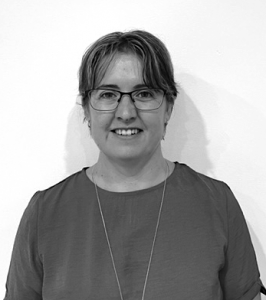 Kelly has been working in the disability sector for the past 4 years with Support Coordination experience in neuro conditions. Kelly will be providing Support Coordination in the Perth office, located at 673 Murray Street, West Perth, WA 6005 and will be able to provide Support Coordination to participants located in the Metro and Regional parts of WA.  
We spoke with Kelly to find out more about Support Coordination:   
What is Support Coordination? 
Support Coordination is assistance to understand your NDIS plan and connect you to providers that can assist in meeting the client's needs and goals. 
Who is eligible for Support Coordination? 
Any NDIS participant with Support Coordination stated in their NDIS plan under Capacity Budget. 
Why is independence important in Support Coordination? 
Independence is important to give the participant choice and control over their services and providers.  If one provider doesn't work, then a Support Coordinator can locate and network another without conflicts. A good Support Coordinator will always have the participant's needs at the centre of all their planning. 
Does having Support Coordination reduce the funding available for other supports in my plan?   
Support Coordination is a separate budget in your plan and cannot be accessed or influence any other budgets for support. 
What are you looking forward to in your current role at HenderCare? 
I am looking forward to being able to assist participants to utilise their funds within the NDIS price guide and maximise their supports to meet their goals. I am also looking forward to assisting clients of all ages and needs with navigating the NDIS and being part of their journey. I believe open communication and networking are key to the right outcome.  I don't work in a box – finding a solution is my goal. 
If you would like a member of our team to contact you to discuss support coordination, please click here to complete our Contact Form, or call us on 1300 467 017.