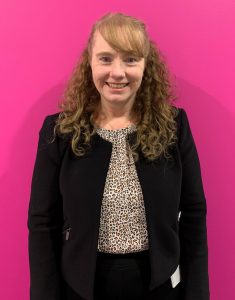 What is your role at HenderCare?
Manager – Plan Management
What is plan management?
Plan management is a type of disability service funded through the NDIS which assists and supports NDIS participants to manage their NDIS plan funding
When did you start with HenderCare?
3 weeks ago, 2 August 2021
How did you get into your role/what inspired you to get into this industry?
My background is in finance. However, for the last couple of years, I have been managing another business in their plan management service offering.
I wanted to get into the disability services sector to give back to my community and use my skills to help others. I wanted to make a difference, even if it was in an indirect way.
What is something you enjoy doing outside of work?
I enjoy spending time with my kids and all their numerous sporting activities. I also like to go walking as a way to relax and clear the mind.